WHAT:
Train P3 Intensive – Performance, Power, Physique is a 12 hour curriculum divided into 2 days and sectioned into four, 3-hour workshops.  It is taught by Nerijus Bagdonas and Train P3 students: David Haws, Lesley Kennedy and Micaela Mamede.
WHEN:
January 14th, 2017 | 9am – 5:30pm
January 15th, 2017 | 9am – 5:30pm
WHERE:
250 Front Street
South Street Seaport
New York, NY 10038
HOW MUCH:
Before January 1st, 2017:
$170 for the full weekend intensive
$90 for 2 workshops
$50 for 1 workshop
After January 1st, 2017:
$220 for the full weekend intensive
$130 for 2 workshops
$65 for 1 workshop
EVENT DESCRIPTION:
This intensive introduces students to the Train P3 method – to improve Performance, Power and Physique.  Train P3 is a holistic, movement, and skill based approach to strength training and a healthy living.  Created by coach Nerijus Bagdonas, Train P3 method focuses on teaching you how to be the most functional and healthy human being, a strong and well rounded mover and a powerful athlete.  You will learn a systematic approach to conditioning joints and muscles, improving functional mobility, holistic lifestyle and nutrition tips and other tools to help you become a nimble, intelligent, and adaptable mover.  The intensive is made of four parts:
Workshop #1:  Joint Conditioning for Injury Prevention and Care
Workshop #2:  Bodyweight Strength Training
Workshop #3:  Active and Functional Mobility
Workshop #4:  Integrating Movement and Lifestyle
WORKSHOP DESCRIPTIONS:
Workshop #1:  Joint Conditioning for Injury Prevention and Care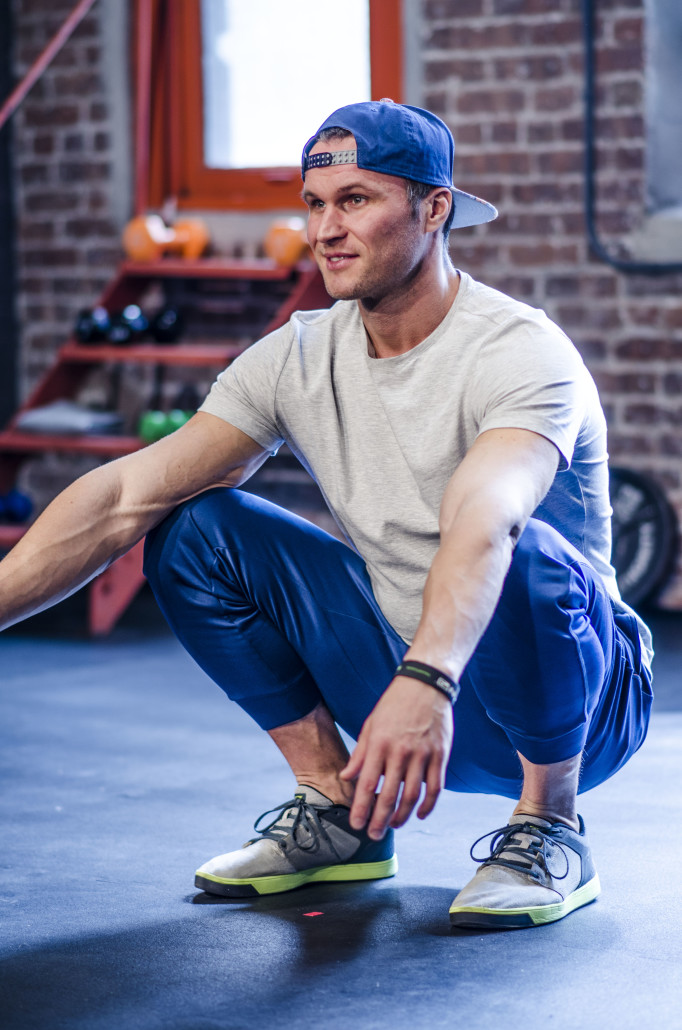 In life and in sport, you will often go outside of perfect alignment. Conditioning your joints outside of commonly known proper alignment, helps you prevent and manage injuries.
In this workshop, you will learn a systematic approach to mobilize and strengthen the major joints in your body. We will cover effective techniques used by elite strength coaches and physical therapists, and practiced in bodyweight disciplines, such as gymnastics, martial arts, acrobatics, and dance. We will focus on building resilience and functionality in the ankles, knees, hips, spine, shoulders, elbows, and wrists.
Workshop #2:  Bodyweight Strength Training
You are as strong as your weakest link.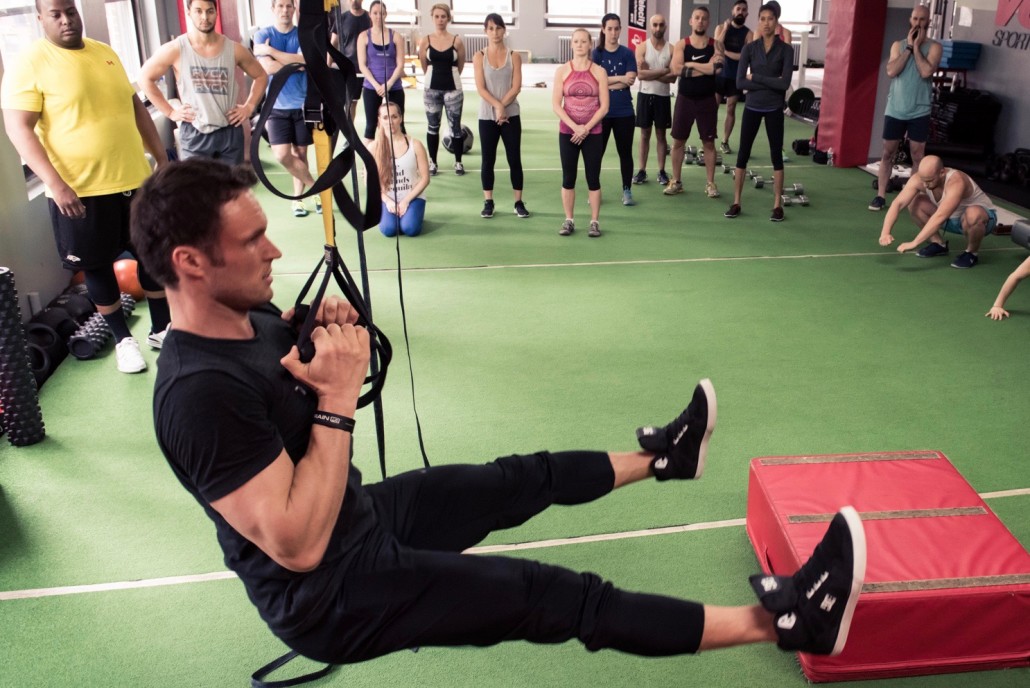 In this workshop, you will learn how to build balanced, relative strength using your bodyweight as resistance. You will learn seven important movement patterns that will maximize functional and versatile strength. We will go through specific progressions for each movement pattern to build up to advanced moves, such as the single arm push up and pull up, the handstand push up, the single leg squat, and more.
We will combine elements of traditional and bodyweight/gymnastics focused strength training to create programs that maximize time and lead to full body strength, balance, and adaptability.
Workshop #3:  Active and Functional Mobility 
Flexibility unsupported by strength and stability is a major cause of injuries.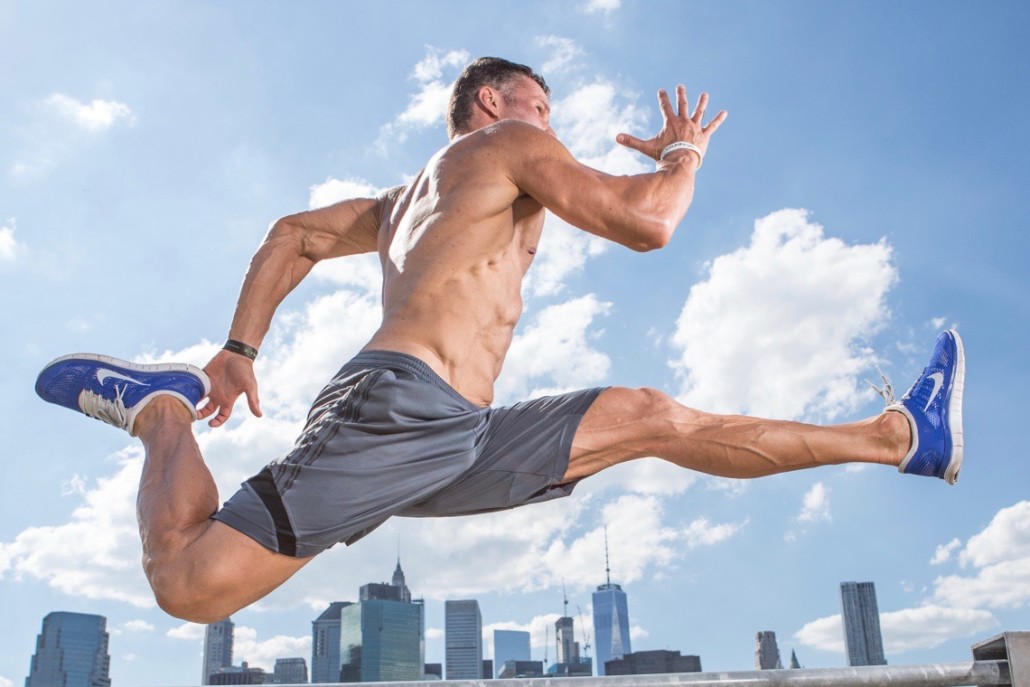 In this workshop, we will use multiple approaches including active, static and loaded stretching, and FRC (Functional Range Conditioning) to increase mobility and build strength in the deepest ranges of motion. We will focus on the spine, hip, and shoulder mobility, and work on forward and back bending, splits and straddles. You will also learn how to design your own flexibility program based on your goals.
Workshop #4:  Integrating Movement and Lifestyle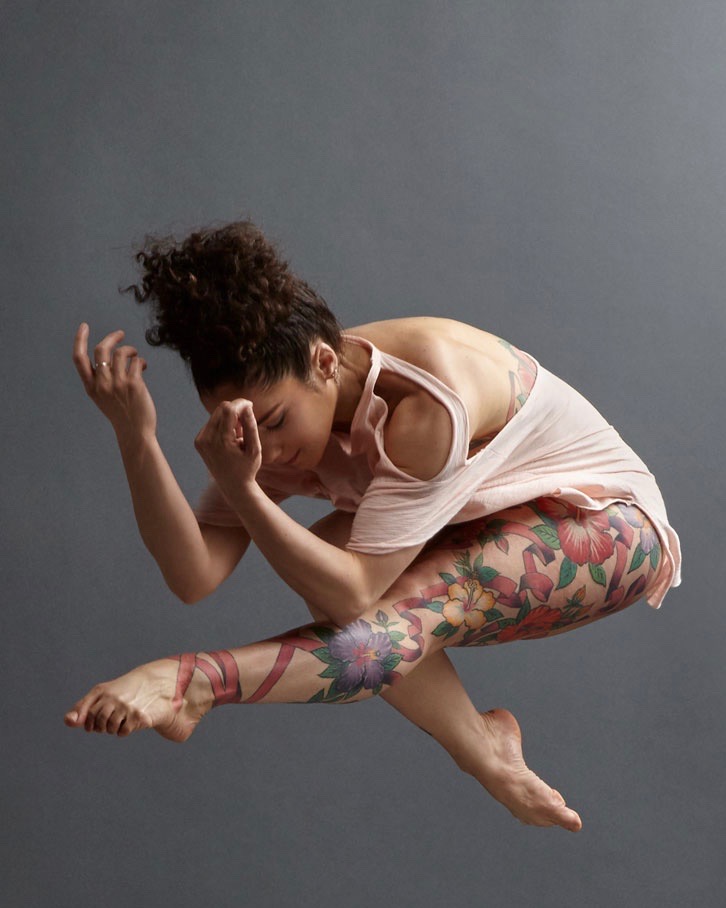 The way you move is the way you live. Training should be fun, skill building, and challenging in unpredictable ways.
In this workshop, you will learn locomotive patterns and movement games that will help you improve balance, challenge skill building, inspire playfulness and creativity. This workshop will help you practice awareness while integrating strength, mobility, and joint conditioning. You will also pick up useful skills like falling, rolling, and interacting with the ground. We will finish with a discussion about holistic lifestyle and nutrition, to help you lead a sustainable and healthy life.
WHO SHOULD ATTEND:
1. Bodyweight athletes who want to improve or start a cross-training program:
Acro Yogis / Yogis / Dancers / Aerialists / Martial Artists
2. Health and fitness professionals who want to add tools to their toolbox:
Private Trainers / Group Exercise Instructors / Physical Therapists
3. Body workers to learn tools for self and client care
4. Anyone interested in Train P3 method and adding bodyweight, mobility, and movement based training to their practice
WHAT TO BRING:
Athletic clothes you can comfortably move in (socks, no shoes)
Notebook and pen
Water bottle
Sports tape
Open mind and great attitude
COACH BIO: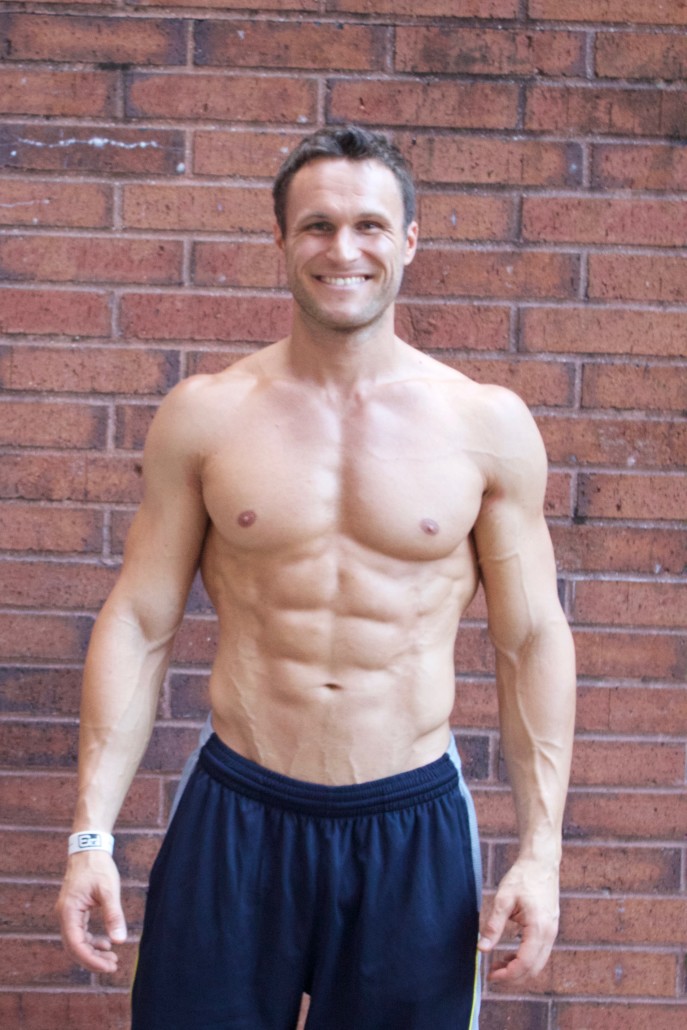 Nerijus Bagdonas is a holistic movement, strength, and lifestyle coach in NYC and a creator of
Train P3 method
.  Nerijus integrates mobility, strength, and skill building using a variety of disciplines, such as gymnastics, dance, yoga, martial arts, and the traditional strength training principals.  He also teaches holistic lifestyle and nutrition practices.  With 20 years of coaching experience, and a Bachelor's degree in Kinesiology from Penn State University (2002), Nerijus holds numerous training certifications including ACE (1998), NASM (2002), and ACSM (2002), and performance coaching certifications from NASE (2009), USAW (2009, 2011), NSCA CSCS (2011), TFW (2015), and FRC (2016).  Nerijus has specialty training with kettlebells, gymnastic strength training, animal flow, having trained with Mike Fitch, Ido Portal and other movement specialists.  Nerijus is a former competitive martial artist in Tang Soo Do Karate, and an NPC Bodybuilder.  Nerijus has been published in major fitness magazines as either a model or an author including Men's Health, Muscles and Fitness, Men's Fitness, Met-Rx and others.  You can learn more about Nerijus and his training method at
TrainP3.com
.
Please share this with your friends and we look forward to seeing you at the intensive!