What is Train P3?
TRAIN P3 STANDS FOR PERFORMANCE, POWER, AND PHYSIQUE.
BECAUSE THAT'S WHAT ATHLETES ARE MADE OF. TRAIN P3 IS A STRENGTH AND CONDITIONING METHOD THAT PROGRESSES THROUGH EACH OF THE P'S TO TRANSFORM MOTIVATED PEOPLE INTO ATHLETES AND TAKE ATHLETES TO THE NEXT LEVEL.
We specialize in Private Training, Semi-Private Training, and Group Training NYC.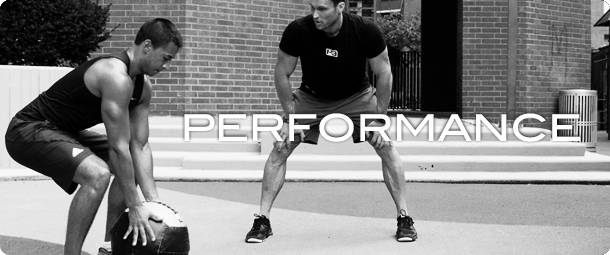 PERFORMANCE goals are unique to each individual. Some want to improve at their sport, while others want to broaden their skill set, balance their body, or just get wicked strong. Regardless, performance is the cornerstone of athleticism and what makes training exciting. We believe in taking the focus off of our client's aesthetic goals and teaching them how to become an athlete.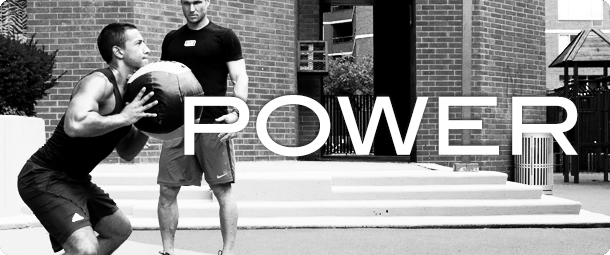 POWER
 is an expression of strength and speed. It demonstrates mastery of movement. Power is not just a physical skill, it means being
courageous, focused, and confident
. To be physically and mentally powerful you have to consistently push past your comfort zone and test your limits.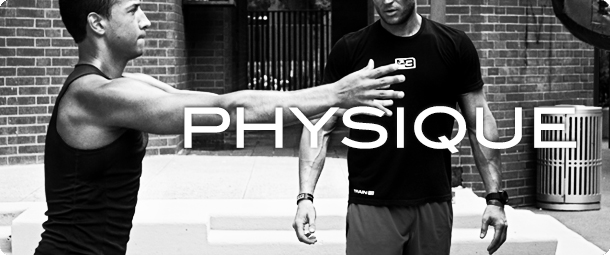 We consider
PHYSIQUE
the result of training for performance and power. Some say its unfortunate that visible changes in your body are usually the slowest to come. We think, if it was fast and easy, we wouldn't learn to love the process and BE our results with pride.
WHAT TRAIN P3 ISN'T
XWhen we say PERFORMANCE, we don't mean school plays or ballet recitals, we mean practical strength with agility, flexibility and coordination to match it.
XWhen we say POWER, we don't mean long walks with hand weights. We mean jumping, sprinting or throwing stuff hard and fast.
XWhen we say PHYSIQUE, we don't mean skinny fat with a toned stomach. We mean a balanced, athletic body that is capable of doing impressive things.
WHEN YOU TRAIN P3, YOU WILL FOCUS ON PERFORMANCE AND DEVELOP TECHNIQUE, AWARENESS AND INTENSITY. YOU WILL BECOME STRONGER, MORE FLEXIBLE, MORE BALANCED AND POWERFUL. YOU WILL ADVANCE AS AN ATHLETE AND TRANSFORM YOUR PHYSIQUE.

ARE YOU IN?