WHAT:
Train P3 Intensive – Performance, Power, Physique is a 12 hour curriculum divided into 2 days and sectioned into four, 3-hour workshops.  It is taught by Nerijus Bagdonas and Train P3 students: David Haws, Lesley Kennedy and Micaela Mamede.
WHEN:
January 14th, 2017 | 9am – 5:30pm
January 15th, 2017 | 9am – 5:30pm
WHERE:
250 Front Street
South Street Seaport
New York, NY 10038
Best Foot Forward: 10 Fat Melting Cardio Strategies By Nerijus Bagdonas Cardio is an essential part of staying healthy and having an impressive physique. If done correctly, a good cardio program can increase your energy, improve recovery, spike your metabolism for up to 72 hours and help you lose body fat. If you are like […]
Read more →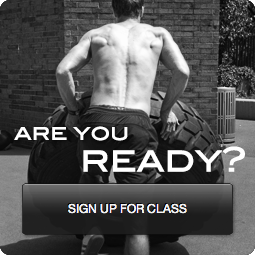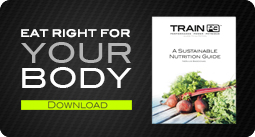 Looking for something?
DON'T MISS OUT.
Get free Train P3 Blog updates via email: